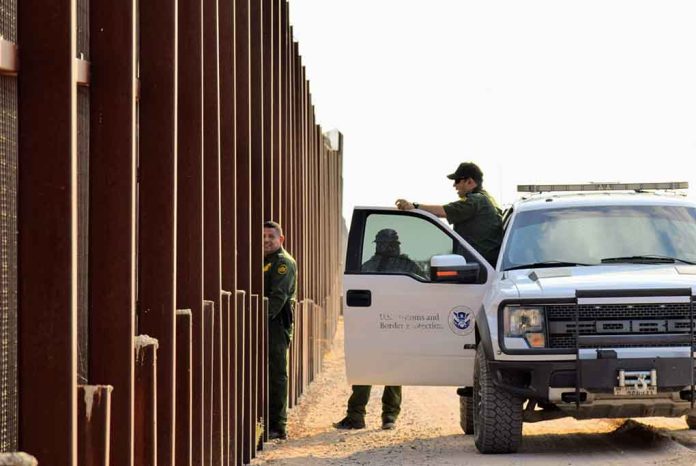 (RepublicanView.org) – The money America has spent on Ukraine would have built a wall along the southern border twice, according to a report from Breitbart News. The Washington Post last week estimated that President Joe Biden, with the consent of Congress, has given more than $66 billion in cash to the Ukrainian war effort. The cash was part of a wider aid package worth around $113 billion, and the President is expected to request another $10 billion later this year. However, Breitbart later reported that the $66 billion in cash was far more than enough to build a wall the entire length of the US-Mexico border.
That calculation is based on former President Donald Trump's efforts, which cost around $20 million per mile. The former President reportedly managed to build 460 miles of barrier, but 280 miles remained unconstructed when he left the White House in 2021.
Meanwhile, massive numbers of undocumented immigrants have entered the United States. In the fiscal year 2022, more than 2 million were encountered on the border. This figure passed that of the fiscal year 2021.
Some residents on the southern border, and elsewhere, have accused the President of putting foreign countries before the interests of the US. In February, for example, Biden paid a surprise visit to Ukraine, offering more money, while some criticized him for not doing more to help after the train derailment in East Palestine, Ohio. The Mayor of East Palestine, Ohio, Trent Conaway, described the President's decision to prioritize Ukraine as "the biggest slap in the face," according to Fox News.
Copyright 2023, RepublicanView.org