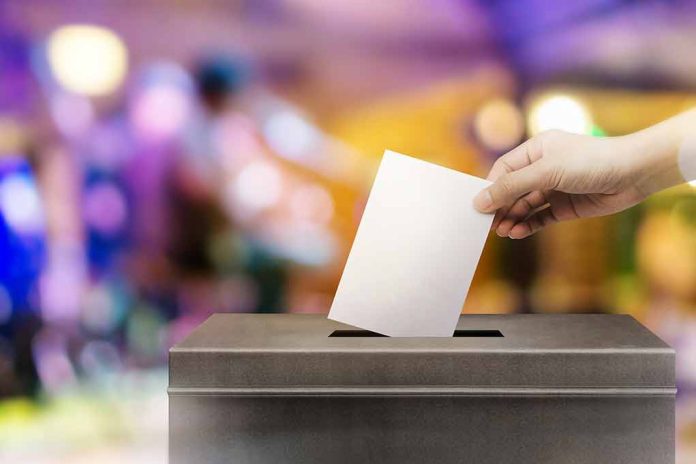 (RepublicanView.org) – Last week, voters in Texas voted overwhelmingly against extending the maximum age of judges serving in the state.
The amendment to the state constitution would have allowed judges to serve until they are 79 years old if approved. That would have made the judicial retirement age just one year younger than President Joe Biden. The current age is 75.
The measure was primarily supported by judicial groups and associations. Judge Doug Woodburn argued for the resolution by stating that people are living longer now and that older judges have more experience. According to Ballotpedia, Texas Representative Steve Roth (R-15) opposed it on grounds that the Judiciary has "more authority than our Founders ever anticipated." The reaction was noticeable amid a small election season that has largely been quiet in Texas.
It was the only item on the ballot that Texans voted down. The other measures that were approved included increases in teacher salaries and tighter controls on local governments wishing to further regulate farmers. Another proposition, number 4, is intended to lower property taxes in the state for both homes and businesses.
The rejection comes as Biden's blunder put more scrutiny on the importance of age and mental fitness among government officials. A poll from mid-2023 indicated 68% of Americans were concerned about Biden's age and mental acuity. The numbers tended to be higher in red states, including Texas. A lower number of Americans were concerned about Donald Trump's and mental acuity despite them only being 3 years apart.
The current age restrictions will require most of the judges that are currently serving in the state's highest courts to retire over the next few years. According to The Associated Press, Analyst Bill Raftery at the National Center on State Courts noted that in the four other states where voters also struck down retirement age increases, no efforts had been organized to oppose such legislation. It's just how most voters felt. He also believed that negative sentiments surrounding term limits may have played a role.
Copyright 2023, RepublicanView.org