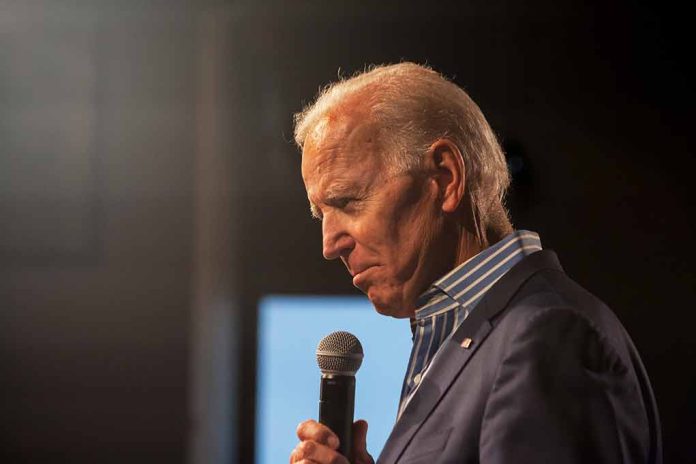 (RepublicanView.org) – On "Kudlow," Former GOP Presidential candidate Steve Forbes claimed neither President Biden nor Congress is actually running America – he said left-wing "regulators" are in charge. Forbes referred to climate change actions taken by the Biden administration, such as regulations on gas stoves and heaters, as well as barring mining projects in a vast region of Arizona. He said, "You don't have to own a resource or company, just control it through regulation."
He claimed that the administration behaves like a dictator and announces rules and regulations rather than debating them with lawmakers.
The claim that unelected bureaucrats and regulation writers are really in charge is not a new concept. Donald Trump hinted toward such a idea during his Presidency and claimed the government bureaucracy he inherited from Barack Obama did not want him in the White House and plotted to make his time there as difficult as possible.
The former President said he believes there is a particularly sinister force within the Department of Justice, which he first said publicly in the early part of his Presidency. Trump is currently facing a string of indictments coming from the DOJ, which he insists are intended to interfere with the 2024 White House ballot.
Measures announced by government departments that are expected to usher in huge change include vehicle regulations from the National Highway Traffic Safety Administration. New rules published in July state that car and truck makers must improve fuel efficiency by up to 4% before 2027 and 10% before 2030 or face government fines.
General Motors warned that such stringent regulations, announced without debate, will cost car manufacturers up to $300 billion over five years. The department dismissed General Motors and said its calculations were wrong.
Copyright 2023, RepublicanView.org