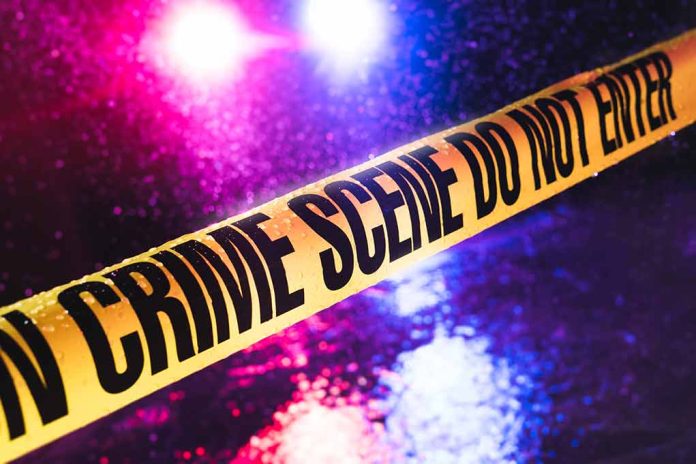 (RepublicanView.org) – Detroit police announced Monday, October 23, that they haven't found evidence of antisemitism in the death of Samantha Woll, the president of a city synagogue.
She was discovered dead in her home Saturday morning after a trail of blood led to her body. She had been stabbed several times. Authorities believe she was killed inside of her home.
Investigators are still searching for the suspect and a motive for the crime. Authorities have encouraged the public to avoid jumping to conclusions until they conclude the investigation.
The FBI has joined local law enforcement on the case. Investigators are using forensics to analyze evidence and build a timeline. The case has been assigned to the Detroit Police Department's homicide division. They are also asking for the public's help, and no suspects have been identified at this time.
Woll, 40, became president of the Isaac Agree Downtown Detroit Synagogue in 2022. Before that, she served as an aid for Rep. Elissa Slotkin (D-MI) and helped promote Attorney General Dana Nessel's reelection campaign.
Police haven't found evidence indicating that antisemitism played a part in Woll's killing. However, her death has made headlines amid a significant increase in global antisemism since the surprise attack launched against Israel by Hamas earlier this month. Jewish communities in the US and Europe have faced a sharp rise in threats, although many of them don't appear to be credible.
Still, Europe has increased security for synagogues, Jewish communities, and schools across the continent. Demonstrators in several European countries have gathered to publicly express their support for Hamas and its surprise attack that killed 1300 civilians. Far-left groups in France have called terrorist militants "heroic." Other demonstrators in Berlin handed out free candy to celebrate.
Police in Belgium also killed a suspected Islamic terrorist responsible for the murder of two Swedish tourists. However, authorities have not found evidence to prove that the incident had anything to do with the conflict between Israel and Hamas.
Copyright 2023, RepublicanView.org