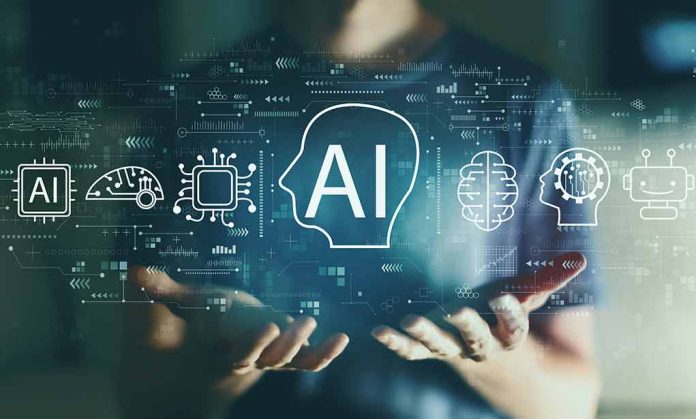 (RepublicanView.org) – News reports indicate that some TV news channels in Asia are using artificial anchors. India is now reportedly broadcasting news shows with such presenters. One of these involves an anchor – known as Lisa – who is not human but generated using high-tech artificial intelligence (AI) software. Lisa appeared first on Odisha TV, based in eastern India, in April and joins a growing list of such presenters. AI hosts are now employed in newsrooms in Indonesia, Kuwait, Malaysia, Taiwan, and China, according to the Business Insider.
The South China Morning Post reported that Jagi Mangat Panda, managing director of Odisha TV, said, "Lisa is going to be a great partner." She said that the host would take care of more "repetitive and data analytical" jobs so people have more time and energy to pour into creative endeavors.
The network posted clips from a show hosted by Lisa to its Twitter account, but it was not universally well received. Responses by viewers included comments that her tone remains the same whether she is reporting good news or bad. One Twitter user said he remained focused on her strange hand movements, while another said, "No soul. No personality. People cannot be replaced."
China was the first country to use AI news anchors in the state-run Xinhua news agency in 2018. The male presenters, wearing Western clothes, delivered the news in Chinese languages and English. Technology has advanced since then, and some are now concerned that anchors face an uncertain future as their jobs join a long list vulnerable to technology.
In 2013, students at the UK's Oxford University examined hundreds of jobs and inquired as to whether computers could do them. Their findings concluded that a maximum of 47 percent of jobs could be automated in the coming decades. Radio and TV presenters ranked 171 out of 702 in terms of vulnerability.
Copyright 2023, RepublicanView.org