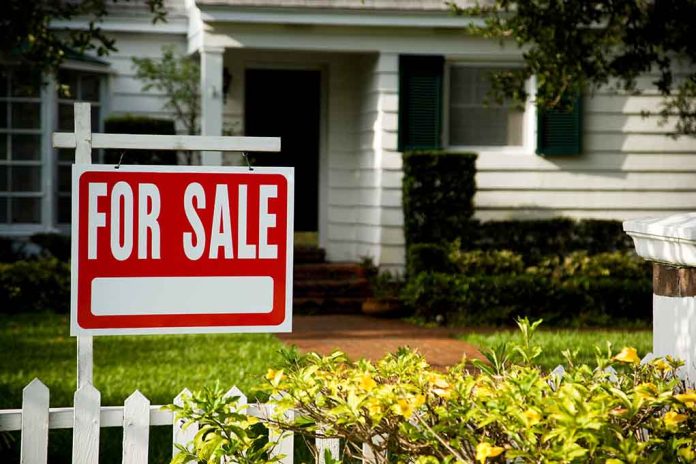 (RepublicanView.org) – One of the most challenging things a senior can face is finding affordable housing. With 76 million seniors at or near retirement and 25 million living below the poverty level, senior housing has become one of modern society's most critical issues.
If you need senior housing, consider contacting your local public housing authority or the US Department of Housing and Urban Development (HUD) as your first move. These agencies can point you in the directions you may need to go for your situation.
What Are My Housing Options?
Senior housing options are vast. HUD has several programs designed to put seniors in safe, affordable homes. Your options vary based on your income, age, and physical health. Those in need of assisted living will qualify for different programs from those who simply require financial assistance.
HUD's Section 202 program may be ideal for seniors who require assisted living. The program offers low-income housing for seniors who need help with cooking, cleaning, and other daily living activities. Developers, contractors, and property owners can take advantage of low-interest rate loans and grants through HUD for developing low-income housing and pairing community businesses with the people they serve.
For those who don't need day-to-day help but could use a hand with their finances, the Housing Choice Voucher Program, also known as Section 8 housing, might be more suitable. To qualify for Section 8 housing, you would need to spend 30% of your adjusted gross income on housing and utilities, and the program subsidizes the balance. The main advantage to using the Section 8 program is that any qualifying home goes through a rigorous inspection process, and the program allows you to use the vouchers to rent or buy a home.
On top of those popular HUD programs, your public housing authority may have options available. Many cities and towns have apartment complexes and high rises designated exclusively for the elderly and disabled.
Who Qualifies?
You won't know if you qualify until you ask. Every situation is unique. Some housing programs are based on your income, while others may base their qualifying criteria on the area's median income. Still, other programs might qualify you on your physical health alone. In any case, the best way to know for sure is to investigate and ask questions.
Chances are, if you struggle paying your bills and you qualify as a senior citizen, there's a program out there for you. Because affordable senior housing is in high demand, you might end up on a waiting list, so don't delay. An affordable living situation in your golden years goes a long way towards peace of mind.
Copyright 2022, RepublicanView.org