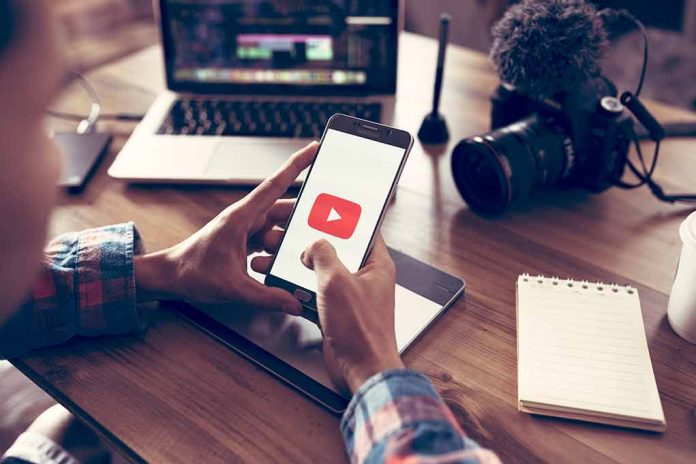 (ConservativeHub.com) – YouTube removed an ad by a group of Republican Governors criticizing the idea of sex changes for minors. The Republican Governors Association (RGA) created the video to tells residents of Kentucky that Democratic Governor Andy Beshear favors life-altering surgeries for children, as well as the distribution of puberty blockers.
Entitled "Sick But True," the video describes the alleged "radical" agenda, which is "bombarding children everywhere." It was taken down by YouTube censors as "hate speech" but was reinstated days later.
The issue of transgender procedures for minors is one that has been the subject of much controversy across the US. The position of Governor Beshear, however, remains slightly muddled. In July, he vetoed attempts to ban gender surgeries on minors but followed up by saying he opposed such surgeries.
In March, Beshear stepped in and blocked legislation passed by the GOP legislature, which would have banned young people from accessing gender-affirming care. Republicans overturned his veto and immediately went on the offense against the governor.
The Governor hit back, however, saying he opposes gender-affirming care for young people and he blocked the legislation because he felt it was a government over-reach into private matters that families and their physicians should decide.
"When I took office, I vowed to support parents," he said, because he believes parents know the needs of their children better than politicians.
Governor Beshear is a rare Democratic leader in a largely conservative state, but his approval among voters is high. In January, a Mason-Dixon poll found that 61% of Kentucky's electors were happy with the job he was doing. In April, a Morning Consult survey placed him even higher at 63% – one of the highest approval ratings for any Governor in the US.
Copyright 2023, RepublicanView.org