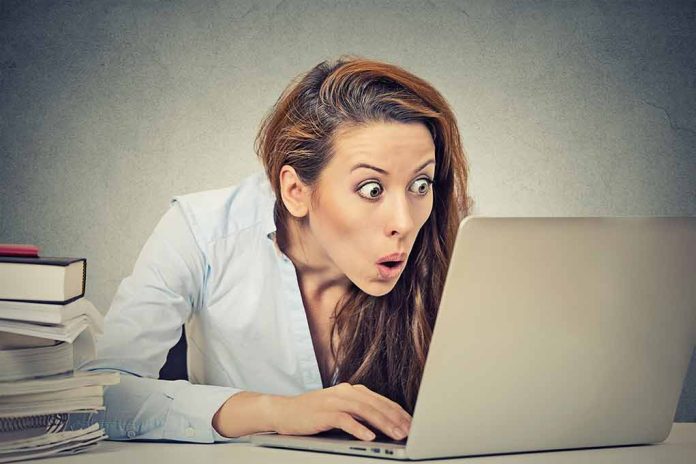 (RepublicanView.org) – Disney theme parks across the US are reportedly experiencing reduced attendance. The company now offers discounted hotel rates in its California and Florida venues, but some experts say price hikes elsewhere may be driving customers away. This year, July 4 weekend was one of the slowest in 10 years, according to a report from The Wall Street Journal.
An analysis of ride waiting time shows a steady drop since 2019. On July 4, waiting time in Disney's Magic Kingdom was 27 minutes, down from 31 minutes last year, and 47 minutes in 2019. One analyst said, "It's something that nobody would have predicted — just unfathomable." Independence Day is usually the parks' busiest time, but regular visitors say they were shocked at the lack of crowds this year.
There has been some debate about the cause of the decrease in attendance. Some have argued that the issue may be related to increasing prices. Stephanie Oprea, who works with Pixie Travel, was quoted by WSJ saying she believes people may be "fatigued" by the rising costs over the past couple years. Some have also indicated it may be due to increasing competition from other travel destinations, as well as weather.
Meanwhile, some have attributed the situation to the controversy that's been surrounding Disney and Florida Governor Ron DeSantis. Disney went to war with DeSantis when he introduced legislation restricting public school education involving sexuality and gender identity. The company said it would do all in its power to pressure Mr. DeSantis and his administration to overturn the law. The feud between them continues.
Additionally, some movie releases under the Disney label have been facing criticism from some conservatives, who say the movies are political lectures rather than family-friendly entertainment and escapism.
The Daily Mail claimed that the company was expected to lose almost $900 million after a number of films which either turned out to be flops or not as popular as expected. Some of these included The Little Mermaid, Lightyear, Guardians of the Galaxy, and Strange World.
Racism warnings have been added to many of Disney's old productions, and its theme parks stopped welcoming "ladies and gentlemen" in 2021, replacing the greeting with a welcome for "dreamers of all ages."
Copyright 2023, RepublicanView.org